Fresh Unblocked Proxy Sites
list of anonymous proxy sites - only working and fast proxies
I don't think that I need to explain to you what web proxy is. You know it! You are here because you cannot visit THE SITE. It's restricted in your country, or by your ISP. Below is a list of fresh unblocked proxy sites that will help you to hide your IP address and location and so bypass the web filter.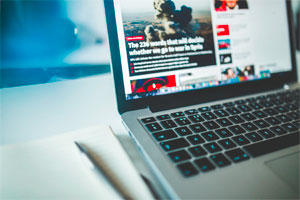 I do get many submissions, but I reject most. Mostly because of security. The proxies below are safe, but I'll still warn you: never use a free web proxy to visit any private sites, like your bank account.
If the proxy is not enough (sometimes even proxies get blocked), think about a VPN. For occasional use, even a free VPN will be good. But again, only a reliable VPN (I can recommend the ProtonVPN) where you can find all the details about the company. Don't just go and use any free VPN you'll find. Especially on your phone, there are many fake/dangerous VPN applications. Beware!
VPN - The Better Version of a Free Web Proxy Site
maximum security, no blocking, no limits, no logs, browse anonymously
you'll need it to unblock Youtube or other video streaming sites, choose from: